Its the 4th of July weekend and this is the FIRST time in 15 years that Mike and I are not celebrating 4th of July in Long Beach, WA; and as nice as a weekend on the beach would have been, the timing couldn't have been better to skip Long Beach this year since it has been a very busy month and we were in need of some downtime without driving another 5 hours to the beach.
First Mike's friend Tony visited us from Missouri and Mike and Tony took off for a fishing trip to Lake Roosevelt.
While the guys were fishing, I had the fortune to help celebrate our friends daughters graduation and her wish was that I make my mums pineapple raspberry mousse.
Once Mike was back from Roosevelt it was time to celebrate Mike grandma's (Dee) birthday at her favorite restaurant – The Diamond Knot Brewery in Edmonds – which serves an amazing Rib Eye steak on a hot stone. We already "pre-celebrated" Dee's birthday the week prior and I cooked one of her favorite dishes – Ham Shank with Sauerkraut and mashed potatoes (see previous blog post for the recipe).
And since all good things come in "threes" we had a third celebration the following weekend for our friend Rosy and Ryan's 6 year wedding anniversary. Can you guess what the couples dinner wish was? That's right, Ham Shank with Sauerkraut and mashed potatoes :-). After the hearty German dinner we went out for some fun in the close by Snoqualmie Casino and I won $100 at the Craps table, not too shabby.
Then we were off to another house hunting trip to Roosevelt. We had high hopes finding the ultimate dream property this time; it seemed to be a sign that the property was named Two Dog Ranch and even had a "Two Dog Cellar" where you could make wine from the grapes that were growing on the property…but the property was quite large and a little bit too much to handle for just the two of us.
So we continued our house hunting trip the next weekend by driving to Ocean Shores and found a house we liked on the water and made an offer. Now we are waiting to see if everything that is involved with buying a house pans out and if it does so, we will celebrate the next 4th of July in Ocean Shores.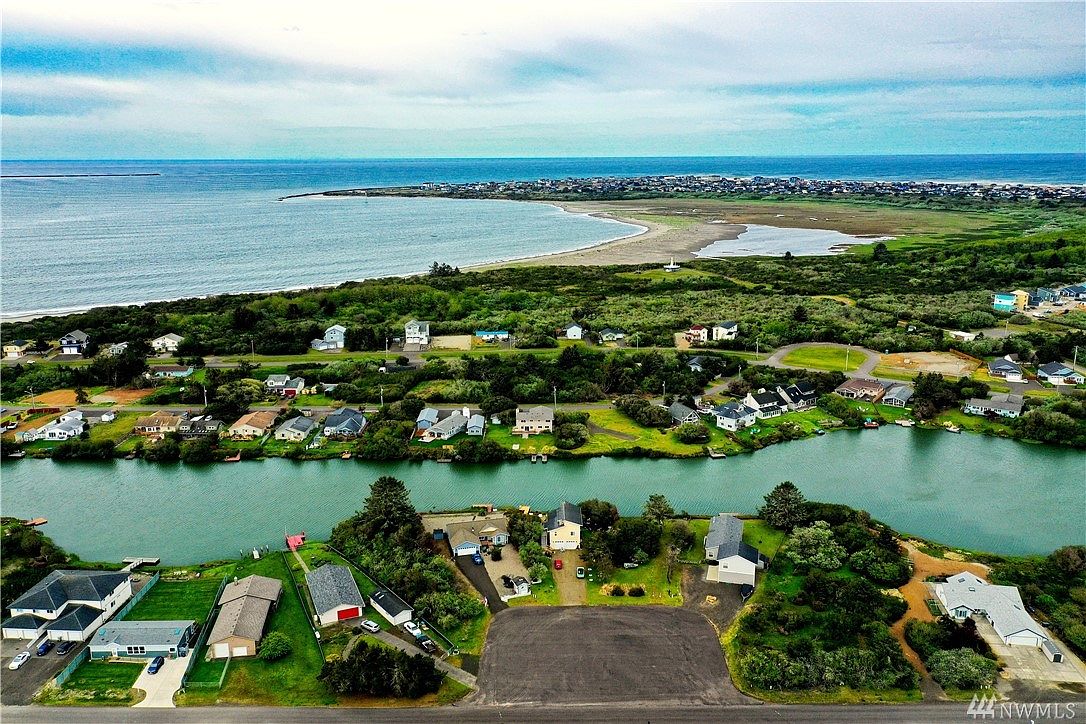 When we left Ocean Shores the weather forecast predicted an unusual hot 3 days in Redmond and our thermostat went up to 114 degrees, while it was a nice 75 degrees at the ocean. My friend Allison came over with her two dogs Nubbs and Willow to escape the scorching temperatures and enjoy our newly build in air conditioner unit that kept the house nice and cool.
We also tried to keep our "patio wildlife" fed and watered during the crazy heat wave and clearly "Mr. Red" enjoyed it.
Thankfully the temperatures are back to a normal 75 degrees, and we had the perfect 4th of July weather and spend 4th of July with the Sudore's who put on an amazing fireworks show (which will be the last one of its kind here in Redmond. Fireworks are banned going forward). And of course we had to have more pineapple raspberry mousse which you can see the kids (and adults) really enjoyed!
And finally we captured not only 1 but 2 pictures with the ever evading "Ed", who is a friend of the family and never wants to be photographed.
In between some walks with the dogs and cat (Jack is now very well known in our neighborhood, I constantly get stopped on the street by people asking if the cat walking behind me is my cat and walking with us), lots of work and I almost forgot, no more mask restrictions in Washington and the Corona nightmare is coming to an end here in Washington and all across the US. And that rounds up the crazy busy last month.
Now to the actual recipe. Mike and I are cooking this soup at least 2x a month, winter or summer, we love it so much. I tried it out with Soba and Udon noodles but didn't like it. Personally, I think Fettucine make the best noodles for this soup or Ramen noodles, those are also really good, but you can use any noodles you like. I am somewhat "skimpy" on the vegetables in the below recipe since Mike doesn't eat any, but if you are into veggies, load up the soup with onions, bok choi, broccoli, beans, spinach, cilantro….I feel all "green" veggies go well as well as onions.
Spicy Asian Noodle Soup (adapted from Redhousespice)
Ingredients:
600 g beef, cut in cubes, 21oz
2 tbsp cooking oil
4 cloves garlic, minced
3 tbsp Sichuan chilli bean paste
½ tsp chilli powder
8 cups hot water
6 small cubes of beef broth or if you can get beef broth paste, use 6 teaspoons of the paste (I like that one much more)
1 thumb-sized ginger
2 stalks scallions, cut in sections
1 bay leaf
1 star-anise
1 teaspoon Chinese seasonings
1 pinch fennel seeds
½ teaspoon sugar
1-2 bulbs of bok choi
1 package Fettucine Noodles (cooked separate NOT in the broth), if you don't want to boil an entire package, calculate 3.5 oz of dry noodles per person.
Directions:
Blanch the beef
Add beef cubes to a pot filled with water, Bring it to a full boil. Remove any impurities that appears on the surface. Drain then put the beef back into the pot.
Prepare the soup
Heat up oil in a wok (or a deep frying pan) over medium heat. Stir in garlic, Sichuan chilli bean paste and chilli powder.
Cook until fragrant (do not burn). Pour in 8 cups of hot water. Cover and leave to simmer for 5 minutes.
Simmer the beef
Through a sieve, pour the spiced soup into the beef pot. Add ginger, scallions, beef broth and all the other spices .
Bring the soup to a boil then simmer for 1 to 1.5 hours. Once the beef becomes tender cooked, discard the ginger, scallions and spices.
Cook the noodles
Cook the noodles in another pot with plenty of water. At the end of the process, quickly blanch spinach (or bok choi) in the same pot. Drain and rinse the noodles and vegetable under cold water for a few seconds.
Assemble the dish
Place the noodles and vegetable in serving bowls. Pour in the broth then place the beef on top. If you enjoy cilantro, sprinkle coriander to garnish. Serve immediately.
Guten Appetit!